High quality education for everyone,
no matter where you are
A credible institute of continuing education
All our courses are carefully designed by a team of management experts, business professionals and academics who know what skills are really important in order to succeed in today's business world. Thanks to that, we achieved a satisfaction rate of 96% from our students.
Oxford Business and Management Institute has provided basic business skills and knowledge to thousands of students from around the world. Our training has helped them to achieve a variety of career goals from self-promotion through business start-ups to following new trends. 
Four pillars of our educational concept
Education is 100% online. The courses are held in text form designed for self-study and for highest concentration in learning. 
Short learning chapters allow you to quickly master the basic business principles. 
Lifetime access to courses – no prior knowledge is required.
The courses focus on topics, examples and case studies that really matter in today's business world.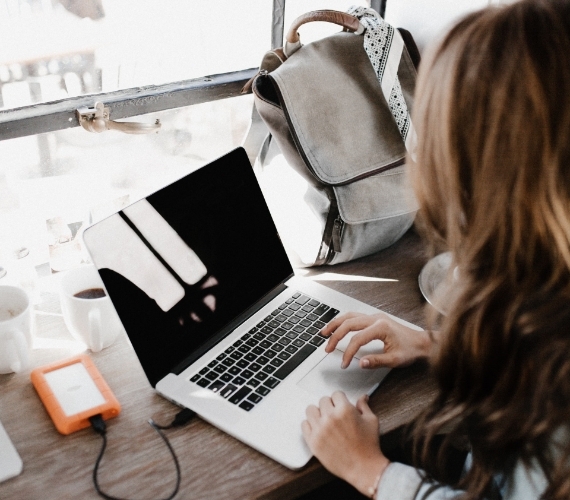 Flexible education with global mentality
A change in lifestyle also results in a change in education. In a time of growing movement, flexibility and amount of information around, us we have been determined to create a new learning experience that will meet not only your needs but also today's business standards.
Our vision is a world where anyone can anywhere learn new business and management skills faster than ever before. We try to move forward and advance you in your career. At the same time, we want to offer you a high-quality educational experience.
The United Kingdom has one of the largest economies which represents a high level of productivity and innovation. The country is a leader in angel investments as evidenced by the huge concentration of experts in the field of trade.
Oxford Business and Management Institute courses have all the prerequisites to become the perfect place for your education thanks to excellent infrastructure, great research environment and huge business opportunities.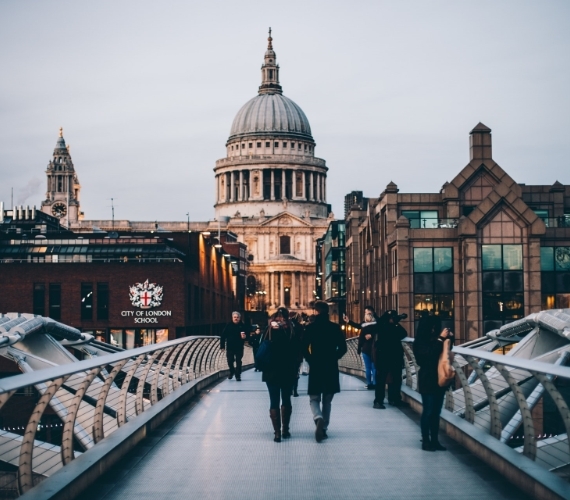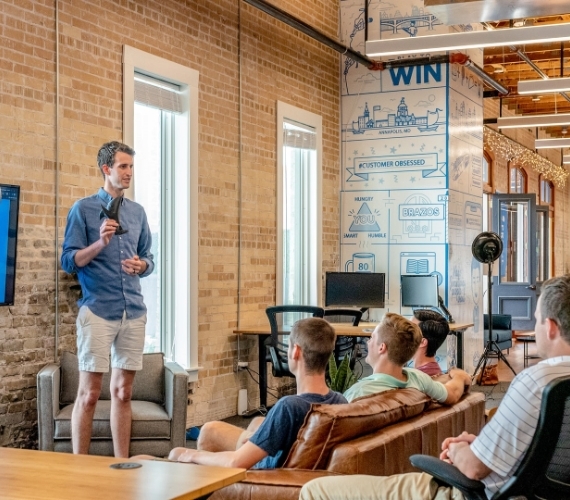 Connecting with our community
Do you want to connect to Oxford Business and Management Institute on social networks and have an overview of our news? Follow our Facebook and LinkedIn.
Do you have further questions about our online courses or institute? Do not hesitate to contact our Help center. We will be happy to answer any questions.