Financial Performance
In this course, you will learn the most important and applicable financial indicator and financial performance tools to help you make the most effective management decisions.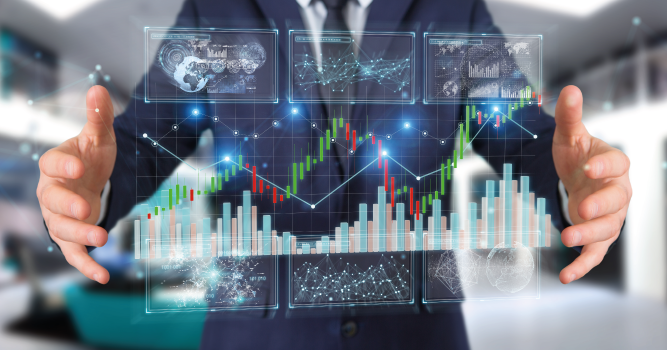 | | |
| --- | --- |
| Course type: | Online course |
| Course duration: | 2 hours |
| Language: | English |
| Level: | Introductory |
| Awards: | Certificate |
| Access: | Lifetime access |
Understanding corporate financial statements and reports
Decision making based on financial data
Analysis of the company's financial situation
This course introduces the basic concepts and methods which are used in the interpretation and analysis of corporate financial statements as an important source of information for decision-makers. The main aim is to understand the structure, relevance and information content of basic financial statements from the user's view.
The course emphasizes the analysis of cases and financial reports, relates the application of basic concepts and methods of financial accounting to business problems in the real world.
Click through the eye-catching and award-winning course content.
Immediate start:
study when, where
and how fast you want.
Thanks to compact tutorial lessons you will learn new skills faster than ever before.
After completing this course, download your personal certificate