Risk Management
In this course, you will learn the most important skills and the most used tools for successful risk management quickly and effectively.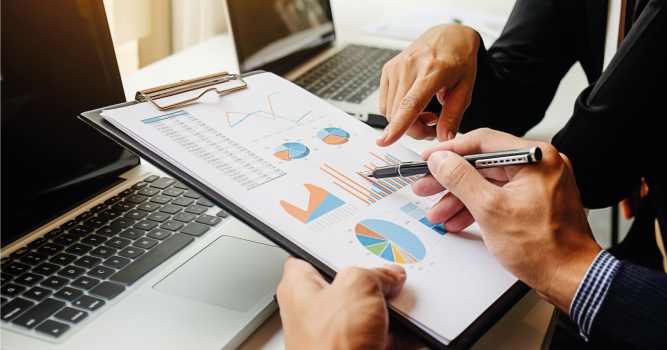 | | |
| --- | --- |
| Course type: | Online course |
| Course duration: | 2 hours |
| Language: | English |
| Level: | Introductory |
| Awards: | Certificate |
| Access: | Lifetime access |
Basic risk identification strategies
Risk assessment and management through effective action plans
Evaluation of risk responses and future risk prevention
The risk can be difficult to detect. If you are hit by a consequence you didn't plan, the costs, time and reputation could be next. Every project involves risks and every project must have a management strategy to address the threats and opportunities presented by each risk.
This course explains the key issues and concepts of effective risk management. The course defines and researches the types of risks with a focus on understanding the process of identifying, assessing, preventing, insuring, reducing and restoring risks.
Click through the eye-catching and award-winning course content.
Immediate start:
study when, where
and how fast you want.
Thanks to compact tutorial lessons you will learn new skills faster than ever before.
After completing this course, download your personal certificate